Q1 2021 spotlight on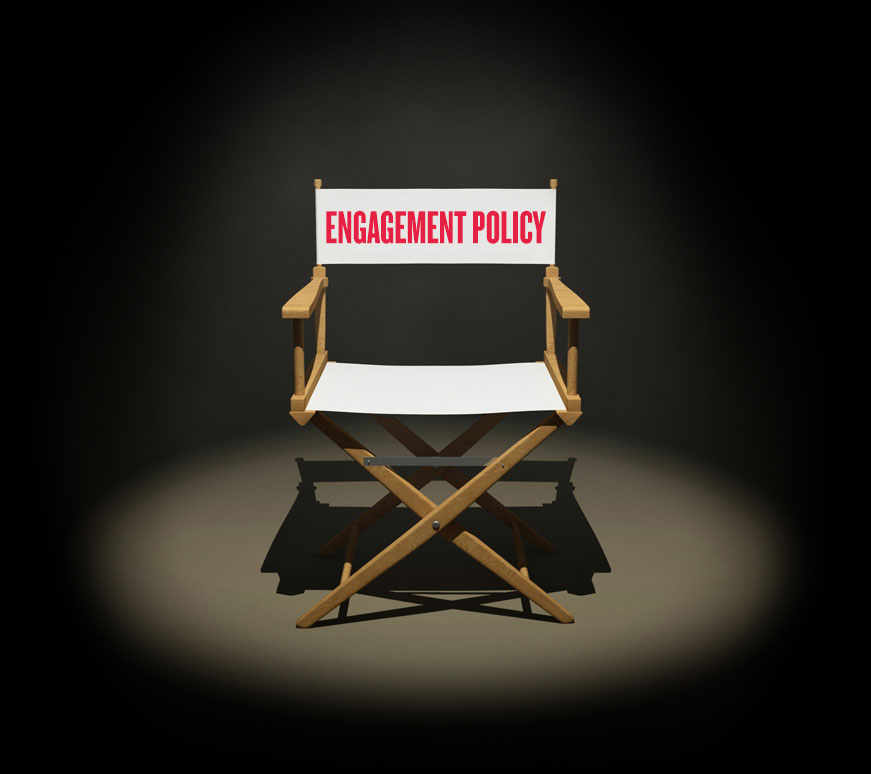 ENGAGEMENT POLICY OBJECTIVES
We outline the key ESG themes which form a focus for our corporate engagement in 2021.
Highlights from Q1 2021
We voted at


66


Annual General Meetings


+




32


Extraordinary General Meetings
on behalf of our clients
We engaged with


48


companies
for the primary purpose of raising ESG concerns
Examples of engagement with companies included matters such as:

supply chains
climate change
human capital management
corporate culture
compensation
energy transition
board effectiveness
succession planning
product safety
Voting profile: Q1 2021
During the quarter, we exercised our clients' voting rights at a total of 98 shareholder meetings.
Across all regions, votes were instructed against management recommendations on 135 separate resolutions, which equated to 35.7% of the 98 meetings.
1 In favour of management on all resolutions.
2 Against management on one or more resolutions.
3 Took no action owing to share blocking.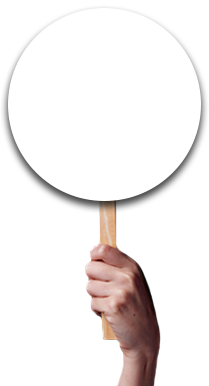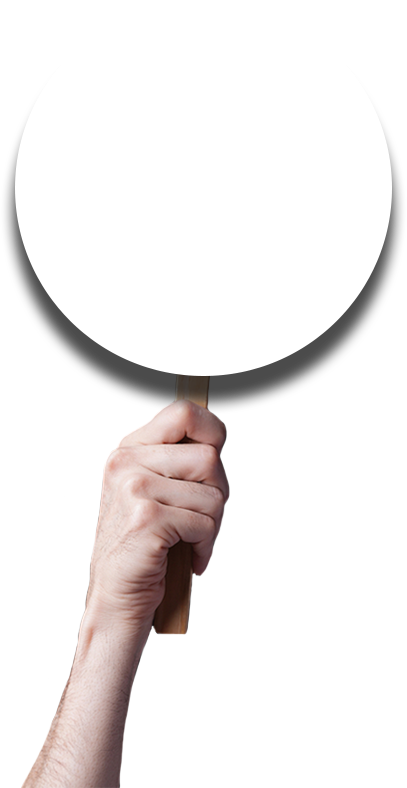 63
in favour of management1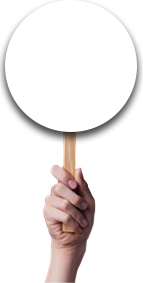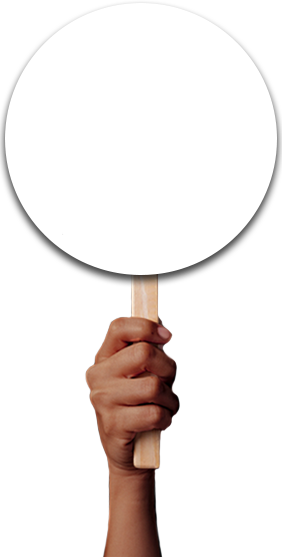 Key issues of concern
ESG quality reviews
We conduct quality reviews analysing the separate ESG aspects of all companies our global sector analysts are considering recommending for investment. These quality reviews are undertaken by our responsible investment team who award an ESG rating score out of 10. Each quarter key issues of concern are identified and are closely monitored by our responsible investment analysts.
Lack of evidence demonstrating positive changes to corporate culture.
US executive pay practices not aligned with long-term corporate performance.
Coherent and comprehensive oversight of supply chains.