Overview
This year's survey is dominated by the coronavirus pandemic, which has not only affected charities' investment returns and their expectations for the future, but has also had major implications for charities' activities and their ability to raise funds. Notwithstanding this unprecedented event, charities continue to attach increasing importance to ethical and socially responsible investing, and make progress on diversity.

Thanks to the input of respected UK charity sector leaders, the Newton Charity Investment Survey has now delivered seven years of unique industry insight and trend comparisons. It covers diverse aspects of the management of charitable portfolios, and provides an industry benchmark to see how aligned your investment experience and intentions are with those of your peers.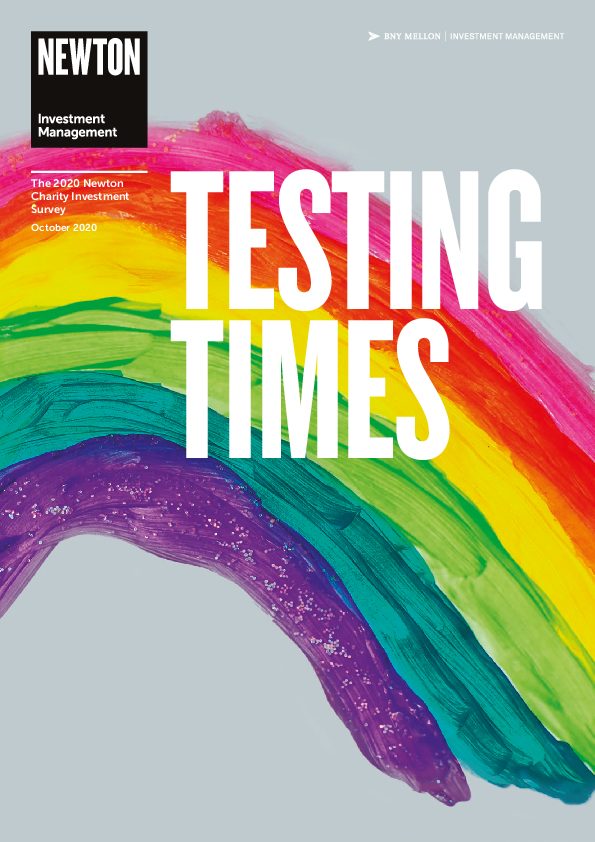 The 2020 findings
Our full report on the findings from the 2020 survey.