Overview
Thanks to the input of respected UK charitable sector leaders, the Newton Charity Investment Survey has delivered five years of unique industry insight and trend comparisons. The survey covers diverse aspects of the management of charitable portfolios and provides an industry benchmark to see how aligned your investment experience and intentions are with those of your peers.

Findings from the 2019 Newton Charity Investment Survey will be published later in the year. For our full findings from the 2018 survey, read the 2018 report.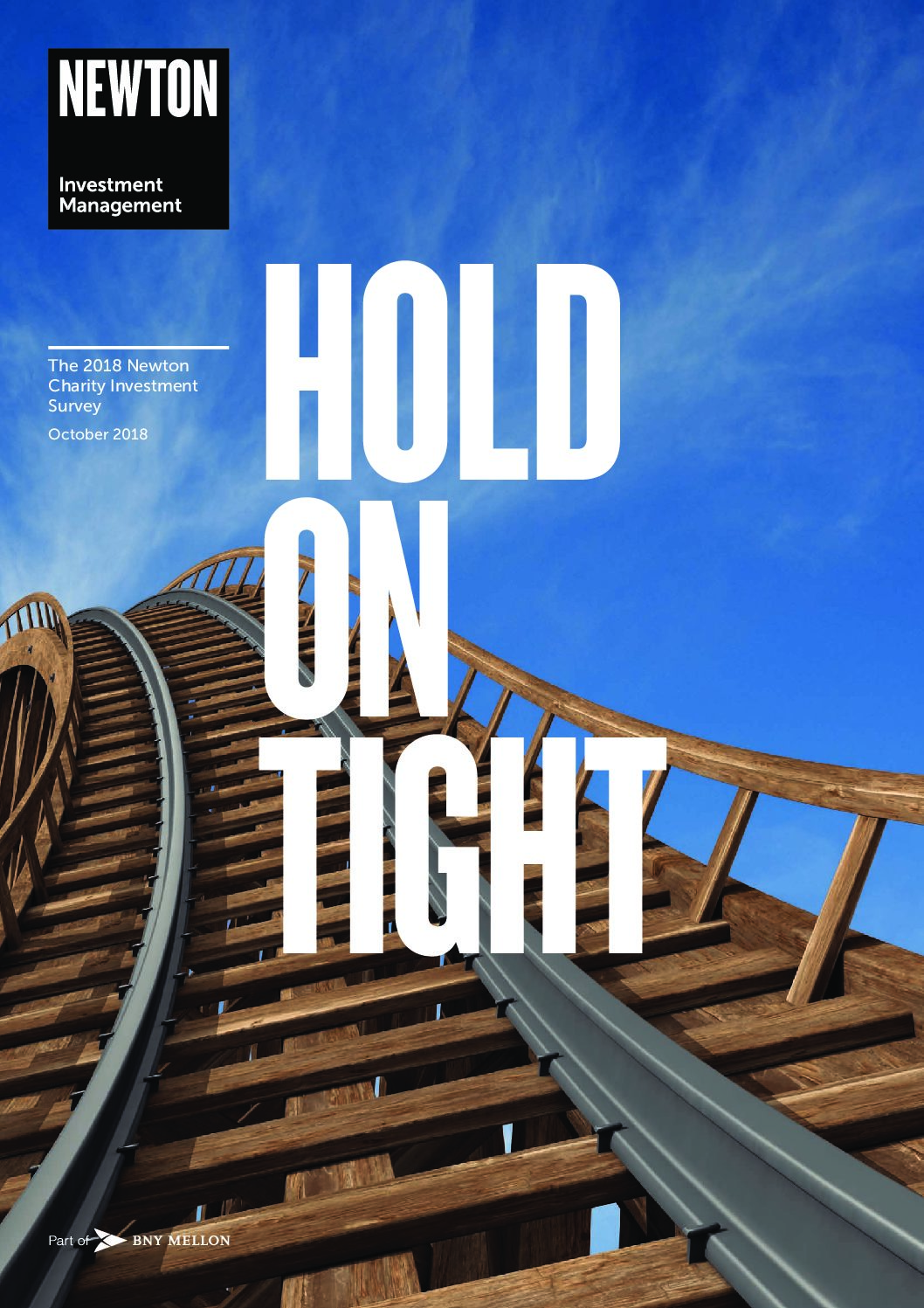 The 2018 findings
Our full report on the findings from the 2018 survey.