How Can I Earn Consistent Equity Excess Returns?
The Problem Facing Investors

Equities tend to be at the core of investors' risk budgets, but active returns can be unreliable.
Indexing Falls Short

Some investors have responded by allocating to low-cost indexing exposure. Can investors afford to give-up on active equity altogether? Can investors improve their core equity allocation?
A Proven Approach

Dynamic Equity's 33-year track record demonstrates its durability and capacity to navigate a range of market environments.
Four Reasons to Invest in Dynamic Equity

Flexible, time-tested approach that seeks to outperform equities in different market environments.

Targets enhanced upside and seeks to protect capital in down markets.

Low correlation to traditional active strategies and factors/styles.

Seeks consistency of excess returns with a higher hit rate than traditional active strategies.
Explore Newton's Dynamic Equity strategy
An active equity strategy that pursues outperformance through dynamic exposures to equities and diversifying assets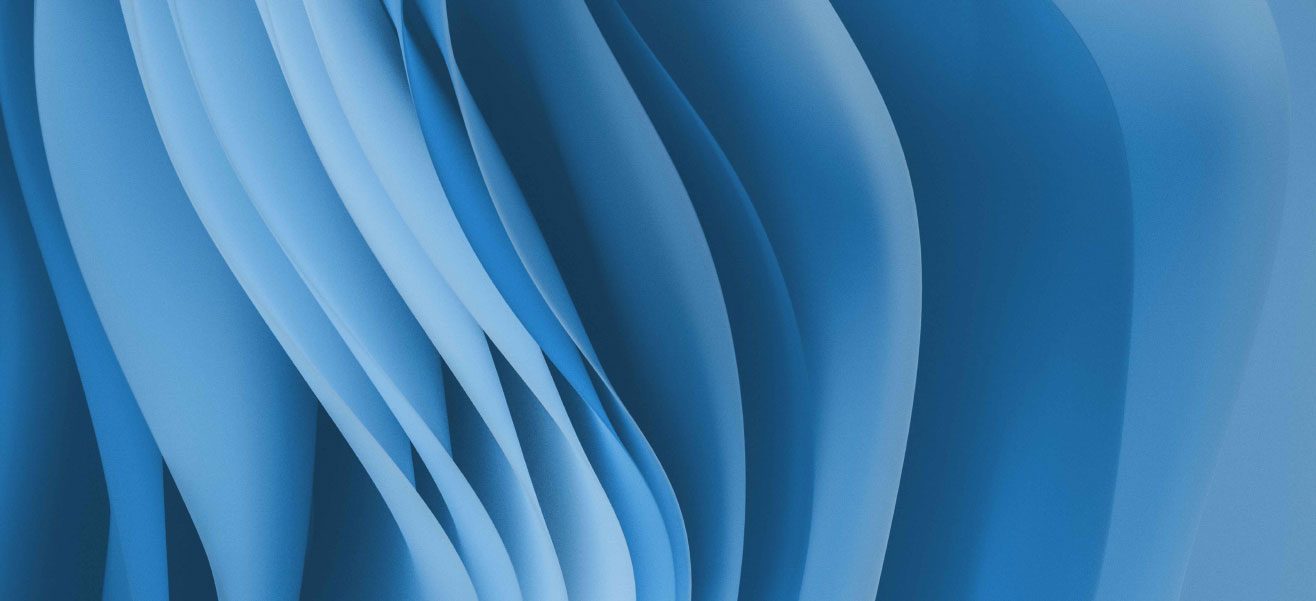 Meet the team
Dimitri Curtil

Global head of multi-asset solutions

James H Stavena

Head of portfolio management, Multi-Asset Solutions

Andrea Fisher

Global Investment Strategist

William Cazalet

Global investment strategist

Jason Lejonvarn

Global investment strategist

Torrey K Zaches

Portfolio manager, multi-asset solutions

Ryan Arita

Portfolio manager, Asset Allocation team

Francis Tran

Portfolio Manager
Contact Us
Would you like to speak to a member of the team about Newton's Dynamic Equity strategy?
Past performance is not a guide to future performance. Your capital may be at risk. The value of investments and the income from them can fall as well as rise and investors may not get back the original amount invested.