Q3 2020 spotlight on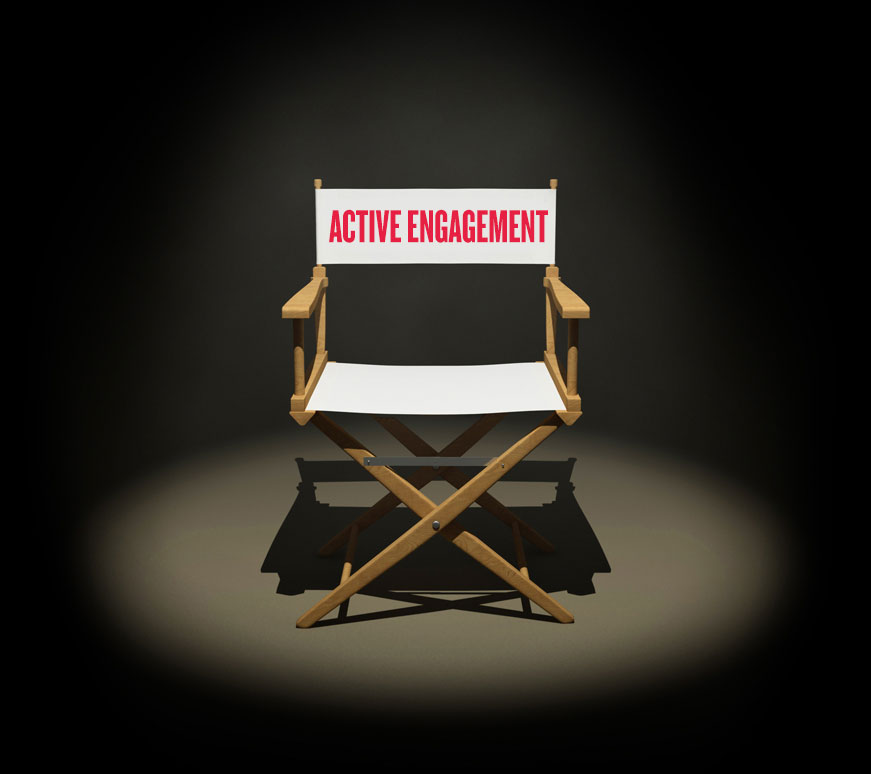 THE VALUE OF ACTIVE ENGAGEMENT
Why we believe that active engagement results in better outcomes for both investors and society.
Highlights from Q3 2020
We voted at


71


Annual General Meetings


+




21


Extraordinary General Meetings
on behalf of our clients
We engaged with


34


companies
for the primary purpose of raising ESG concerns
Examples of engagement with companies included matters such as:

diversity
supply chains
climate change
human capital management
compensation
environmental solutions
board effectiveness
succession planning
product safety
Voting profile: Q3 2020
During the quarter, we exercised our clients' voting rights at a total of 92 shareholder meetings.
Across all regions, votes were instructed against management recommendations on 81 separate resolutions, which equated to 21.7% of the 92 meetings.
1 In favour of management on all resolutions.
2 Against management on one or more resolutions.
3 Took no action owing to share blocking.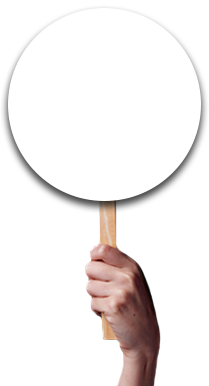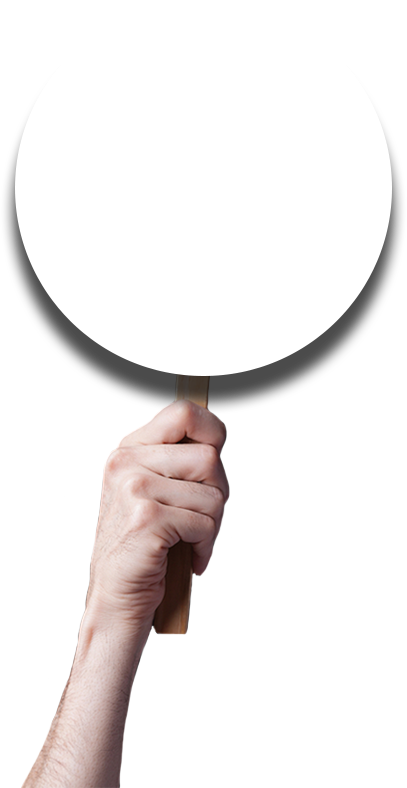 68
in favour of management1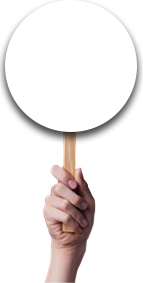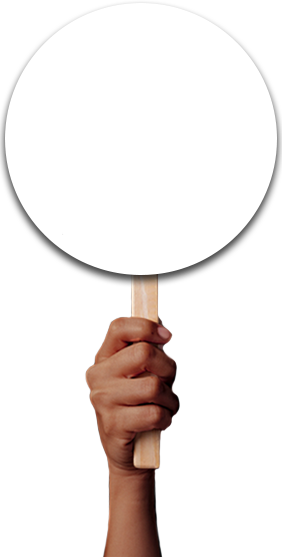 Key issues of concern
ESG quality reviews
We conduct quality reviews analysing the separate ESG aspects of all companies our global sector analysts are considering recommending for investment. These quality reviews are undertaken by our responsible investment team who award an ESG rating score out of 10. Each quarter key issues of concern are identified and are closely monitored by our responsible investment analysts.
Companies' apparent timidity in disclosing their approach and targets in relation to corporate social responsibility and sustainability matters.
Reticence to alter board structures to better represent the interests of minority shareholders.
Tangential claims in connection with being aligned with and contributing to the UN Sustainable Development Goals.