As we approach summer, with a greater number of us putting on our trainers and pulling on our lycra, it seems an appropriate time to share with you some research I have been working on recently on the global athletic apparel and footwear market.
Athletic apparel and footwear: the story so far…
The global athletic apparel and footwear market currently stands at US$280bn in size, having grown at 6.4% per annum over the last five years – around 1.5-2 times the rate of global GDP growth. This growth rate has outpaced the traditional apparel and footwear market too, with athletic wear now representing just under 17% of the whole market.[1]
Over the medium to long term most industry forecasts estimate growth of 7% globally for this market,[2] and to help understand what is driving this growth, it is worth considering the risks and opportunities through the framework of our global investment themes…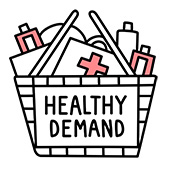 Increased interest in healthy lifestyles and sports participation has been integral to the strong performance we have seen so far from the athletic apparel and footwear market, and we expect this to continue. Take China for example, where the State Council is implementing a National Fitness Plan with ambitious targets for national fitness levels and increased sports participation, aiming to incorporate regular exercise into the weekly routine of over one billion citizens by 2020.[3]
As part of this cultural change, there has been a rising acceptance of more casual, sports-inspired clothing and footwear for everyday wear, known as 'athleisure'. No longer are leggings limited to the legs of gym-goers and joggers, but they are now becoming a bigger feature of people's everyday wardrobes. In North America, the growth of athleisure has meant that athletic apparel now makes up as much as 28% of that footwear and apparel market – almost double the 15% in Europe, and far ahead of the 11% in Asia.[4] Nevertheless, we are wary that we could have reached 'peak athleisure' in the US.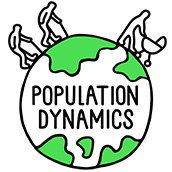 There are some key demographic trends behind the growth in the popularity of a healthy lifestyle. In the emerging world, rising incomes are driving a shift in the product mix to higher price points. Meanwhile, in the developed world, population ageing is highlighting the importance of physical activity.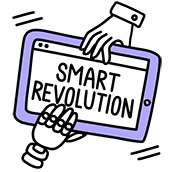 Scale and efficiency in manufacturing are key differentiators in this market, particularly with labour-cost inflation in Asian manufacturing being a significant concern. As such, the ability to harness the benefits of introducing greater automation in the manufacturing process is likely to be a key opportunity for the industry.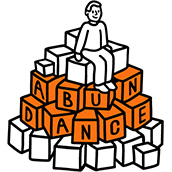 Market share in the athletic apparel and footwear world is highly fragmented beyond the top two players Nike and Adidas, which account for 28% of the market globally.[5] As with the consumer sector in general, there is always the risk of new brands appearing as potentially stronger challengers. Non-specialists are also increasingly launching athletic ranges to compete with the traditional big brands. However, scale remains important in building success.
Pricing power in the market is mixed, and brands feel pushed to invest in costly sponsorship deals and innovate to drive demand and stay ahead of the competition.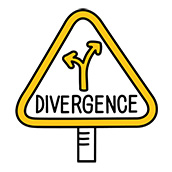 The rise of protectionism and anti-globalisation sentiment, and the threat of import tariffs, are significant risks for companies which operate in this market owing to their largely outsourced, global business models.
[1] Euromonitor / Morgan Stanley Research estimate
[2] Sell side data
[3] http://www.china-briefing.com/news/2016/09/01/china-new-national-fitness-plan-opportunities-sports-fitness-industry.html
[4] Euromonitor / Morgan Stanley Research estimates
[5] Morgan Stanley Research, 2017
Any reference to a specific security, country or sector should not be construed as a recommendation to buy or sell investments in those countries or sectors. Please note that holdings and positioning are subject to change without notice.