The current political environment in South Africa is far from inspiring, and the country's economic situation is delicate. In a world of low commodity prices, it will not be easy to balance the necessary social and fiscal spending in a country in which only around 13% of the population pay tax, with a stubborn budget deficit estimated at 3.2% of GDP for the 2016-2017 financial year.[1]
These fragile macroeconomic and political backdrops certainly remain among the country's key challenges, but we do not believe they overshadow some compelling opportunities for highly selective investors. Below, I'd like to bring some of these to your attention: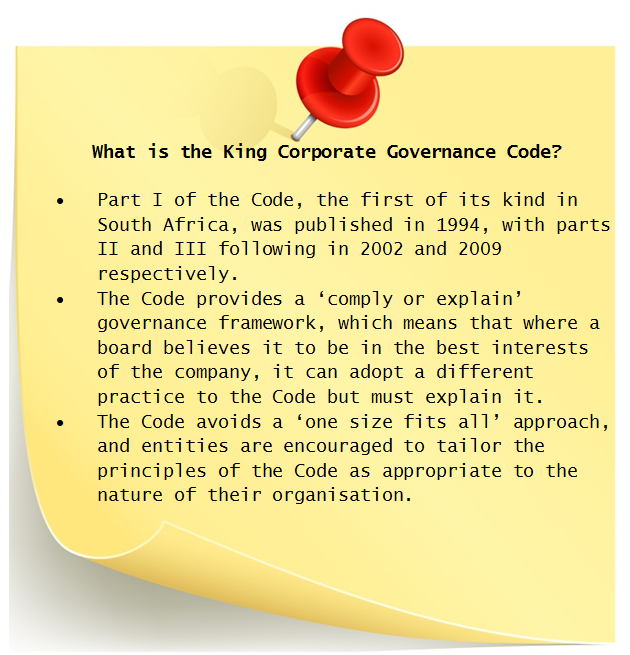 High corporate governance standards
The South African equity market is one of the most shareholder-friendly among emerging markets. Corporate governance standards are high, in part as a result of the groundbreaking King Corporate Governance Code. In addition, the stock market is less dominated by state-owned entities than many of its emerging counterparts elsewhere.
Good shareholder returns
Long-term shareholder returns, as a result of highly cash-generative business models and generous dividend payout ratios, have been among the highest in emerging markets and have stacked up well against global peers (see below).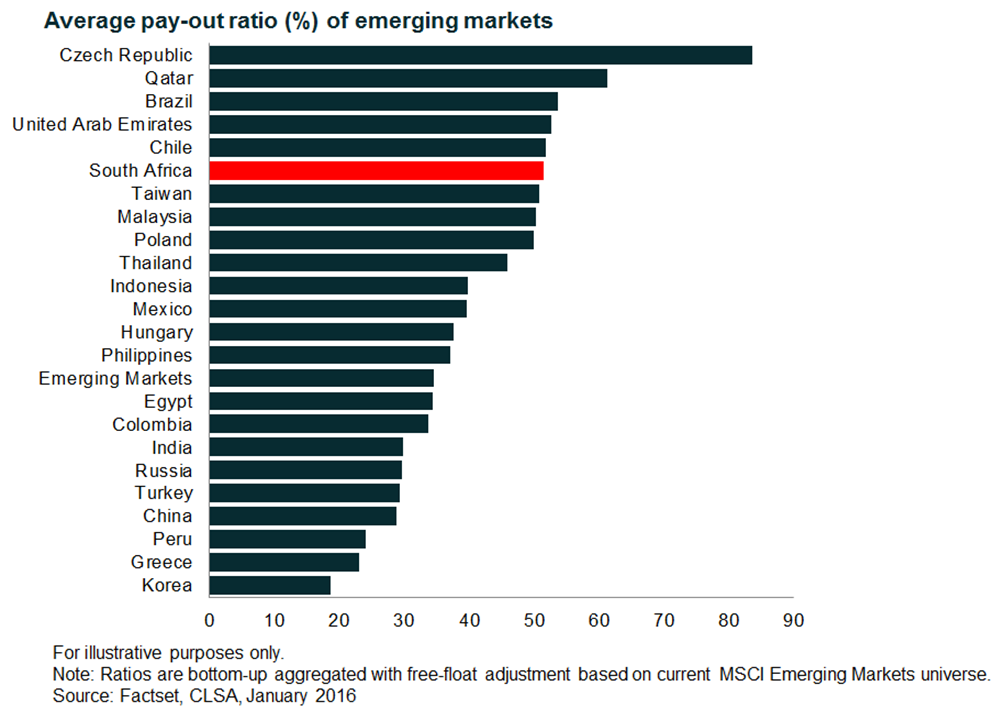 Health care
South Africa provides a good example of the attractive structural growth story associated with the provision of health care in emerging markets. The country suffers from a twofold disease burden, with a high rate of infectious diseases such as HIV and tuberculosis, and developed-market diseases like diabetes and heart problems also on the rise.
The World Health Organization has shown that the country's 'disability-adjusted life year' (DALY) measure, which gives an indication of overall disease burden, is significantly high. One DALY represents the loss of the equivalent of one year of full health, expressed per 100,000 population. South Africa's figure is 67,514, versus just 20,376 for the UK. As the image below shows, this seems high even in an emerging-market context, with Mexico and Thailand at 28,993 and 26,763 respectively.[2]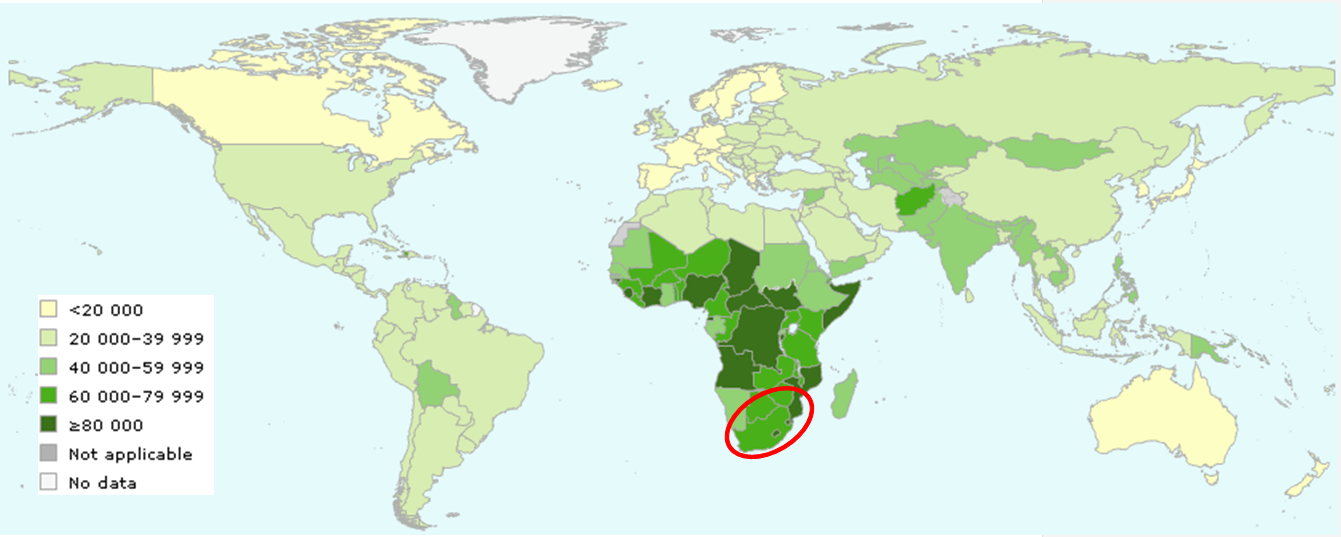 Source: World Health Organization, Disability-adjusted life year rates (per 100,000 population), 2012: http://gamapserver.who.int/gho/interactive_charts/mbd/as_daly_rates/atlas.html
As such, there are three particular areas where we find investment opportunities:
Private health care
A poor standard of government-provided health care, and consumers' familiarity with having to save their income to pay out of their own pockets, make for a highly supportive environment for private health-care providers.
Health-care related consumer areas
Areas of the retail sector, pharmacies for example, are also well placed in this regard.
Insurance
Against a backdrop of higher illness levels and less secure incomes, both health insurers and funeral insurers are well positioned in our view. One company we favour has proved to be an impressive innovator in this space, collecting data on its customers' health, for example by tracking – and rewarding – gym attendance!
[1] South Africa Treasury, 2016 Budget Speech, 24 February 2016: http://www.treasury.gov.za/documents/national%20budget/2016/speech/speech.pdf
[2] World Health Organization, Global Health Observatory, Disability-adjusted life years (DALYs), 2012: http://apps.who.int/gho/data/node.main.DALYCTRY?lang=en
Any reference to a specific security, country or sector should not be construed as a recommendation to buy or sell this security, country or sector. Please note that portfolio holdings and positioning are subject to change without notice. Compared to more established economies, the value of investments in emerging markets may be subject to greater volatility owing to differences in generally accepted accounting principles or from economic or political instability.