The smart network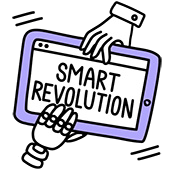 The mobile internet boom witnessed over the last decade created the infrastructure that has enabled a vast ecosystem of smart software companies to thrive. A range of new technologies are making networks, systems, processes and products of all kinds increasingly responsive and intelligent. Clearly, there are potential gains to be made here, as 'smart' entities have the potential to radically enhance efficiency and productivity.
However, these productivity gains often come with a human cost, as industries are reshaped when machines can do the job of human workers for a fraction of the price. The future of work has therefore become a topic of much discussion across governments and the private sector alike, and may influence companies in the smart technology space through regulation to address these issues.
Why being smart about smart technology matters
We see technological developments as a mainstay of the future, with new innovations affecting every industry on the planet. This makes it paramount for us to incorporate our analysis of these new technologies into everything we do, to ensure that we are getting the fullest picture of our investments and their prospects. Our smart revolution theme helps us to keep our focus where it matters most, and to invest accordingly.
Of course, our themes don't exist in a vacuum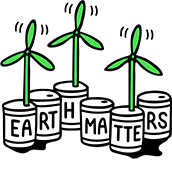 The smart technology revolution may well play a key role in curbing the climate crisis. How else does our warming planet affect investment decisions?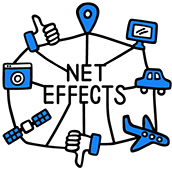 Smart technology has made our planet more connected than ever. Net effects considers the implications of our increased connectivity.
Your capital may be at risk. The value of investments and the income from them can fall as well as rise and investors may not get back the original amount invested.
These opinions should not be construed as investment or other advice and are subject to change. This material is for information purposes only. Any reference to a specific security, country or sector should not be construed as a recommendation to buy or sell investments in those countries or sectors. Please note that holdings and positioning are subject to change without notice.