We outline why AI may be transformative for almost every business, and the implications for charity investors.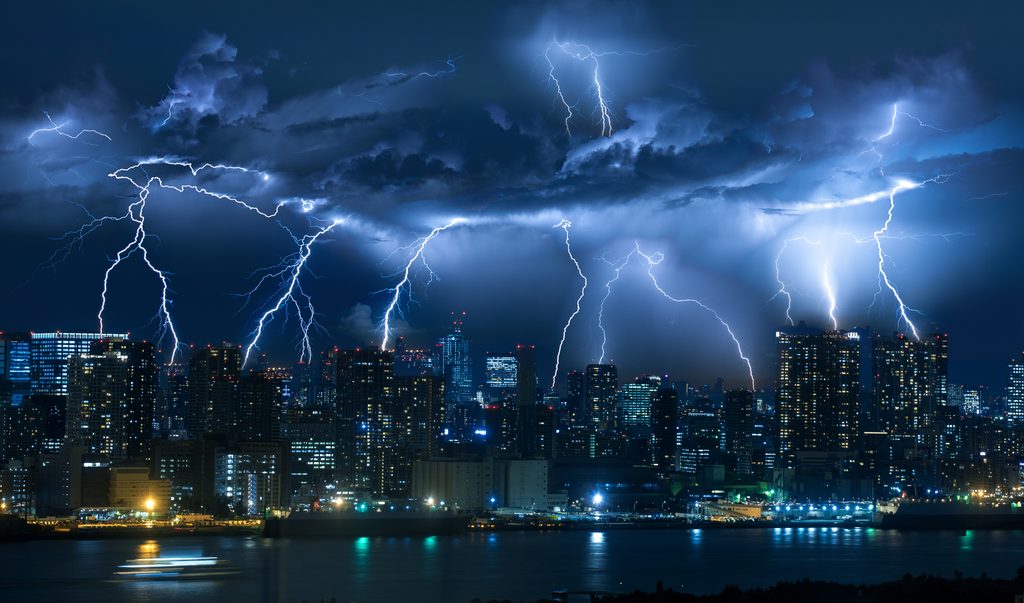 Key points
Until recently, machines have been confined to analytical work, but artificial intelligence (AI) use cases are expanding owing to improved models, access to new data sets, and increasingly powerful hardware.
While generative AI has received the most attention recently, AI is being embedded into enterprise applications to improve products and services across a wide range of industries.
As artificial intelligence continues to advance, charities will have to consider not only how it might affect the way they operate, but they may also want to ensure that they have appropriate exposure to the theme through their investments.
Why now?
AI has been making steady progress over the last decade owing to advances in computing and better access to quality data sets. More recently, however, OpenAI's ChatGPT chatbot model has captured the public's attention with its ability to answer, augment and automate across a wide range of knowledge-based functions. While far from foolproof, the model has been known to pass qualifying exams in several fields and could be a clarion call for how education, and society more broadly, must prepare for a new wave of disruptive innovation.
Knowledge workers are not the only ones who have taken notice. DALL-E, the artistic form of OpenAI, has also made waves with its creative expression in poetry and imagery. By applying the principle of scaling computing resources to an ever-expanding set of data, society is poised to see a dramatic shift and acceleration in innovation as artistic and scientific fields embrace this platform advancement.
We expect that sustained interest and investment in AI will drive a new wave of growth in the coming decade as large-language models grow in both size and sophistication. As consumer dollars become more difficult to capture and data regulations make existing means of data capture and usage more difficult, AI may become the most relevant means of gaining a competitive advantage. With every passing year, the hardware supporting AI models is likely to become more powerful. Starting with texts, images, and simple videos, AI output would eventually progress to more closely mimic human intelligence, and potentially beyond. The belief that AI is driving the marginal cost of intelligence towards zero is becoming a reality.
How will AI evolve from here?
We believe the first use cases will be consumer-oriented and recreational rather than within regulated domains and areas that are highly consequential on human life. Once these applications are established in areas such as text responses or simple droids for repetitive tasks, the next phase of more sophisticated use cases should follow.
Regulations are likely to be required to establish guard rails on how far AI can go. Will it be a winner-takes-all dynamic? We envisage AI systems would be implemented at various scales, from the largest models run at, or by, the 'hyperscalers' (those who can expand capacity to meet growing demand), to industry-specific models and individual ones. Smaller AI models may not be able to compete with the largest ones, which could create an uneven playing field.
For the next phase of extremely large AI models to be implemented, hardware needs to improve further. Smarter algorithms for training and inferencing, faster memory bandwidth for computation, and more advanced manufacturing technologies for fabricating chips are all required to improve scale and bring down costs.
Investment implications
Venture-capital investment in generative AI has seen a swift uptick since 2020 owing to advancements in technology and a growing recognition of its potential application in multiple industries. Some are forecasting that there will be a shift from traditional analytical AI towards a focus on generative AI, with others predicting that early success for this technology will be seen in non-clinical operations. While some firms identified specific opportunities in back-office operations such as supply-chain management, procurement, and business-process outsourcing, others predict that generative AI will transform every industry that relies on original, human-generated output.
As artificial intelligence continues to advance, charities will have to consider not only how it might affect the way they operate – such as the support they provide and their fundraising capabilities – but they may also want to ensure that they have appropriate exposure to the theme through their investments. At Newton, one of the key inputs to our research process is our thematic research framework. Our smart everything micro theme, which identifies AI as a key area of focus, looks at how networks, systems, processes and products of all kinds are becoming increasingly responsive and more intelligent, with 'smart' devices paving the way for enhanced efficiency and greater productivity. AI has the potential to enhance and reshape the global economy in unpredictable ways, and is likely to be impactful to the investments we make on behalf of our charity clients in the coming decades.
Your capital may be at risk. The value of investments and the income from them can fall as well as rise and investors may not get back the original amount invested.
Analysis of themes may vary depending on the type of security, investment rationale and investment strategy. Newton will make investment decisions that are not based on themes and may conclude that other attributes of an investment outweigh the thematic structure the security has been assigned to.
This is a financial promotion. These opinions should not be construed as investment or other advice and are subject to change. This material is for information purposes only. This is not investment research or a research recommendation for regulatory purposes. Any reference to a specific security, country or sector should not be construed as a recommendation to buy or sell investments in those securities, countries or sectors.