This thematic content relates to investment strategies managed from the United Kingdom by Newton Investment Management Limited. This content does not apply to investment strategies managed from the United States by Newton Investment Management North America LLC.
The Power of Connection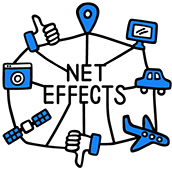 The expectation of a networked world has become a reality following the exponential growth of connected networks in recent years. The enormous leaps in the capabilities of the technologies behind this advance enable the creation, capture and analysis of unprecedented amounts of data, which is transforming lifestyles and traditional business. Innovative companies are using connectivity and data to adapt their business practices continuously, create sustainable competitive advantages, and challenge less agile incumbents across diverse sectors.
However, as well as generating new opportunities, the pace and extent of change that is occurring can create significant risks for established companies across many parts of the economy.
Digital Development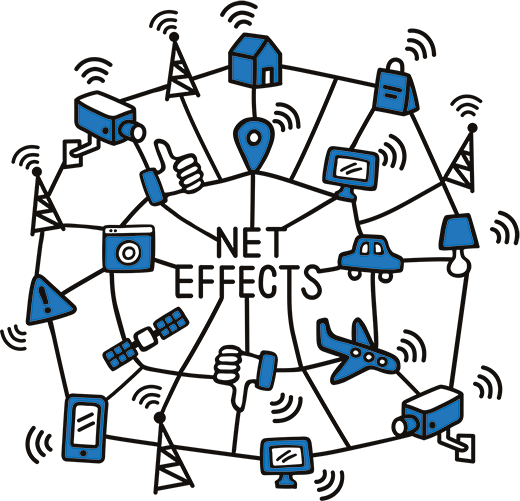 Digitalization has the potential to disrupt many industries across the world, as data transforms the way businesses manage their logistics and plans. Across sectors, it is companies that have been able to innovate technologically in recent years that are poised to thrive in our increasingly connected world.
The increasing ubiquity of networks has also allowed the sharing economy to grow, which has changed software, philanthropy and many consumer companies. In addition, we often consider the impact of cloud-computing technology.
Risky Business?
Of course, with opportunities, there also come risks. As data becomes the foundation of just about every business decision made, the world becomes increasingly vulnerable to hacks and leaks, not to mention the broader questions these developments raise about personal privacy. We feel it is likely that the trend towards increased dependence on technology is here to stay, but we want to identify investments in businesses that are cognizant of the new risks of relying so heavily on data and software – and that are trying to mitigate those risks accordingly.
Our Key Areas of Focus
Cloud

The cloud provides flexibility for businesses to store, manage and process data. In addition, the consumption of technology is moving from a capital expenditure-based model to a usage-based model, which benefits from economies of scale.


Security

Heightened geopolitical tensions have driven trends in cybersecurity at the national and international level. In addition, a more open, globalized, networked world increasingly presents security challenges, as do changes in the structure of individual societies.


Digitalization

Mobile, cloud and analytics technology continues to disrupt established industries. Applications tapping into newly accessible data can transform traditional sectors, like health care, security, entertainment, payments systems, communications, transportation, factory automation and agriculture.


The Sharing Economy

The sharing economy uses technology to utilize and optimize excess capacity in goods and services. With the ubiquitous nature of information sharing, price discovery and transparency is enhanced, which in turn increases competition and utilization. Business models that can adapt to this change in behavior should benefit from the tailwinds that the increase in utilization provides. However, crowd-sharing and open-source models can quickly erode businesses' intellectual property.

Of course, our themes don't exist in a vacuum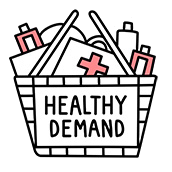 The use of data is changing health care significantly. Our healthy demand theme considers why.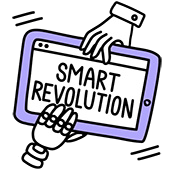 Increased connectivity has been made possible by technological advancements. Smart revolution delves into the impact of new technology in more detail.