Asset Allocation Australia Summit, Sydney
We are pleased to be a gold sponsor of the Asset Allocation Australia Summit in Sydney on 5 May, where we will explain why the superannuation industry shouldn't ignore the emerging world as a growth opportunity.

Ian Smith
Portfolio manager

Alex Khosla
Portfolio manager
Unearthing sustainable growth in emerging markets
Emerging markets are underserved and underrepresented in global indices. They offer the opportunity for investors to ride the powerful tailwinds of rising real incomes and urbanisation, and to harness sustainable themes such as clean energy, electrification, digitisation and health care.
We believe that active and selective deployment of capital into such areas can reward superannuation funds over the long term, as well as have a positive effect on people's lives.
China and India: taking a sustainable approach
The investment communications team's Matthew Goodburn asks portfolio manager Ian Smith and global strategist Richard Bullock about the importance of themes and sustainability when investing in emerging markets.

Compared to more established economies, the value of investments in emerging markets may be subject to greater volatility owing to differences in generally accepted accounting principles, economic or political instability, or less developed market practices.
Change brings opportunities for long-term sustainable growth
The emerging world is a growth opportunity that is hard to ignore, especially when one considers its rich potential growth profile:

Emerging-market economies account for more than 40% of global GDP1 …

…and some 75% of global growth in output and consumption.2

In Asia alone, the middle class is expected to grow from 2 billion to 3.5 billion over the next 10 years, according to the World Economic Forum.3
Explore Newton's Global Emerging Market strategies
Global Emerging Markets Equity
A high-conviction strategy seeking to capture the growth premium associated with emerging markets.
Sustainable Global Emerging Markets
An actively managed strategy investing in emerging-market companies that demonstrate attractive investment attributes and that are seeking to manage social and environmental factors well to generate sustainable returns.
Contact us
Keen to speak to our investment specialist about Newton's emerging-market strategies?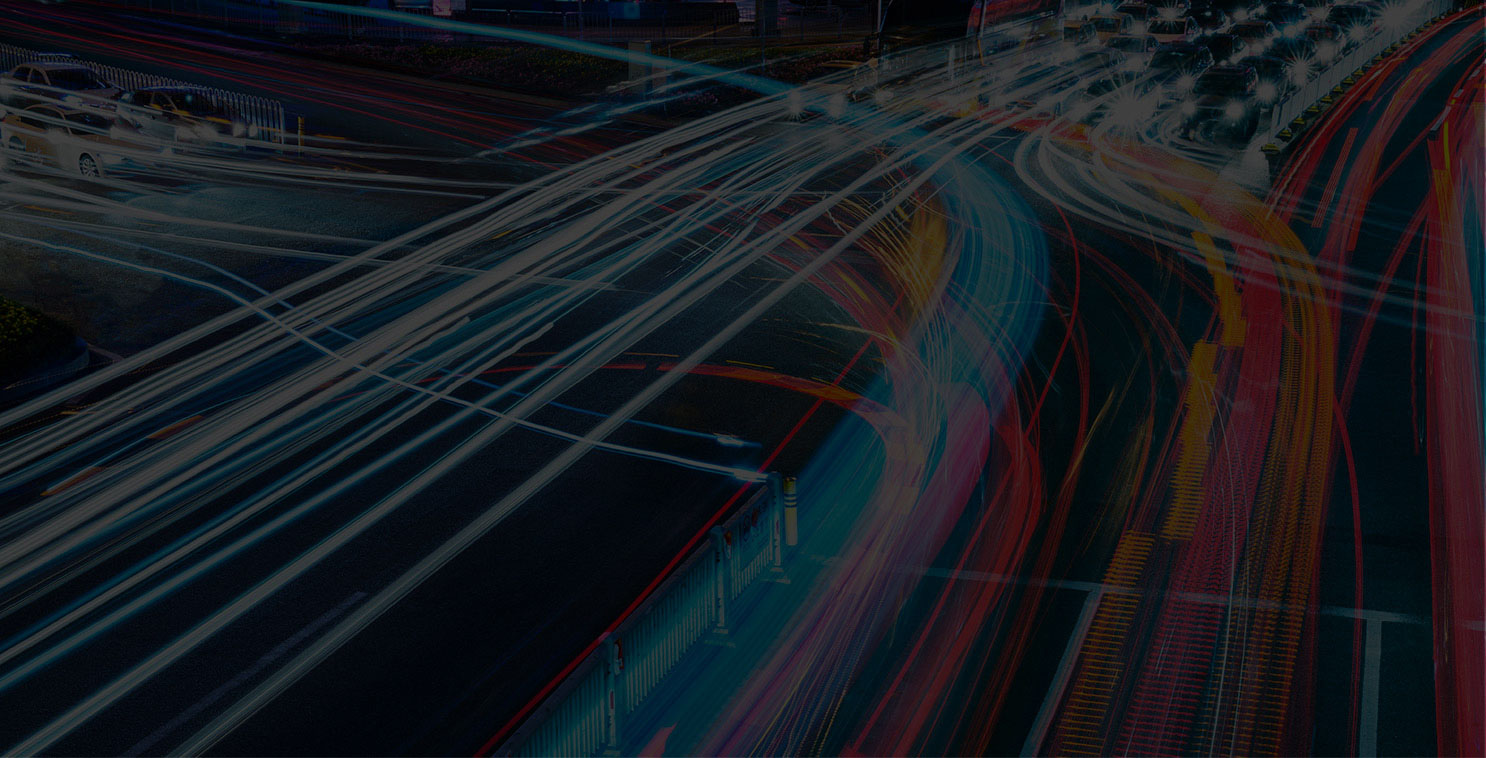 Meet the team
Ian Smith, Paul Birchenough and Alex Khosla are emerging-market equity specialists. They form part of the global opportunities team, which consists of nine investment professionals, with an average of 17 years' investment experience.*

Ian Smith
Portfolio manager, global opportunities

Paul Birchenough
Portfolio manager, global opportunities

Alex Khosla
Portfolio manager, global opportunities
Your capital may be at risk. The value of investments and the income from them can fall as well as rise and investors may not get back the original amount invested.