Which themes have we chosen?
Our themes include the disruption from technological change, the increasing power of consumers, the impact of climate change, and the influence of China. We see such themes as indicative of long-term, structural trends that are likely to persist for some time.
Why do themes matter?
In seeking to decipher opportunities from risks, investors have a very large universe to look at, and it is unrealistic for an investment manager to analyse the whole of it (and the almost infinite influences upon it).
Instead, we want to consider the trends that will shape the world of investment, and avoid being distracted by market noise. Our themes are therefore intended to provide perspective and allow our global research analysts and portfolio managers to focus their time on the areas of greatest importance.
How do we use themes?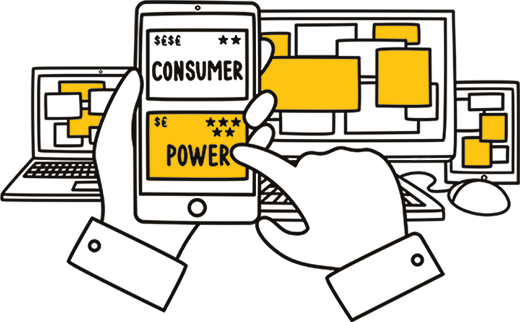 For many of our investment strategies, themes facilitate both our top-down and bottom-up idea-generation process. From initial, high-level research prioritisation to portfolio construction, themes help to shape our investment outlook and positioning. Employing themes in our investment process not only alerts us to potential opportunities, but also serves to highlight possible risks.
Your capital may be at risk. The value of investments and the income from them can fall as well as rise and investors may not get back the original amount invested.
These opinions should not be construed as investment or other advice and are subject to change. This material is for information purposes only. Any reference to a specific security, country or sector should not be construed as a recommendation to buy or sell investments in those countries or sectors. Please note that holdings and positioning are subject to change without notice.
Contact details
Sebastien Brown
Investment specialist, Newton Investment Management
London
Newton Investment Management
BNY Mellon Centre
160 Queen Victoria Street
London
EC4V 4LA
Google Maps